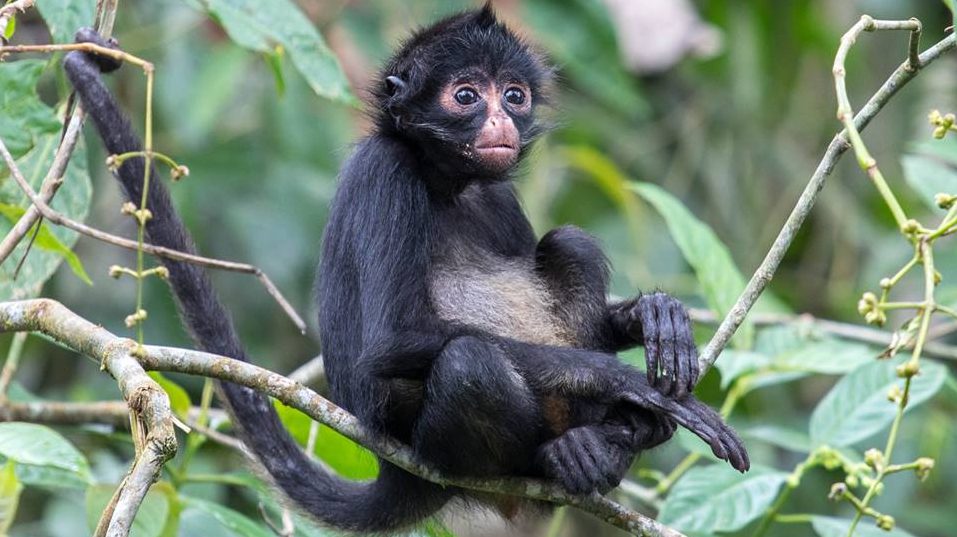 Misahualli 1 Day tour
$65 per person ( Minimum 2 persons)
Puerto Misahualli, is a small town located 25 km from Tena and is known as "the first port of the Amazon".  Misahualli may best be known for so many mischievous monkeys running around the streets of the village but it's also full of natural and cultural wonders. This day trip…
All about the Misahualli 1 Day tour
Puerto Misahualli, is a small town located 25 km from Tena and is known as "the first port of the Amazon".  Misahualli may best be known for so many mischievous monkeys running around the streets of the village but it's also full of natural and cultural wonders.
This day trip is designed to discover the main attractions of Misahualli.
Venture through the Paikawe lagoon during a quiet safari, where you can observe monkeys and birds.  Visit a Kichwa community led by women.  Get to know the charms of this small town, its beaches, monkeys and taste delicious traditional Amazonian food.
What to bring?
Items you will need
Swimwear
Shorts
A hat
Socks
Long trousers (not jeans) for walking in the jungle
Light rain jacket
Insect repellent
Sun Cream
The tour package inclusions and exclusions at a glance
What's included in this tour
Items that are covered in the cost of tour price.
Guide
Lunch
Water
Rubber boots
Entrances
Transport
What's not included in this tour
Items that are not covered in the cost of tour price.
Extra drinks or meals
Tips
Day 1

Paikawe lagoon and Shiripuno Community

9:00 am- We leave from Tena and we go to Puerto Misahualli.

We will begin our adventure by taking a traditional canoe to Paikawe Lagoon. Paikawe is a Waorani word for a common bird in the Amazon, also known as  Oropendola.  While paddling around the lake, you will observe birds, caimans, prehistoric Hoatzin birds, Amazonian Pike fish, spider monkeys and tamarin monkeys.

Then, learn about medicinal plants and the abundant flora and fauna of the area during a one-hour guided jungle hike.  You will also visit a majestic 300 year old Ceibo tree.

At midday, you will eat lunch provided by Akangau Jungle Expeditions then hop on a motorized canoe to the indigenous Shiripuno village.  Legend has it that Shiripuno keeps the spirit of the Boa contained in a huge stone, in which you can clearly see marks left by the boa. The community is led by women who are affiliated with the Kichwas of Shiripuno-Misahuallí (Amukishmi) Association of women.  The women offer ecotourism activities that share their customs, traditional, legends.  The women will share how they make chicha, a traditional Kickwa drink, and later perform a traditional dance.

You will return to Tena around 3:30pm, filled with many great stories to share with friends and family back home.

 Akangau Jungle Expeditions provides all safety gear.
Fitness Level: Moderate
Traveling in the jungle poses possible risks. In case of emergency, our guides carry cell phones to call for help and know the best places for signal.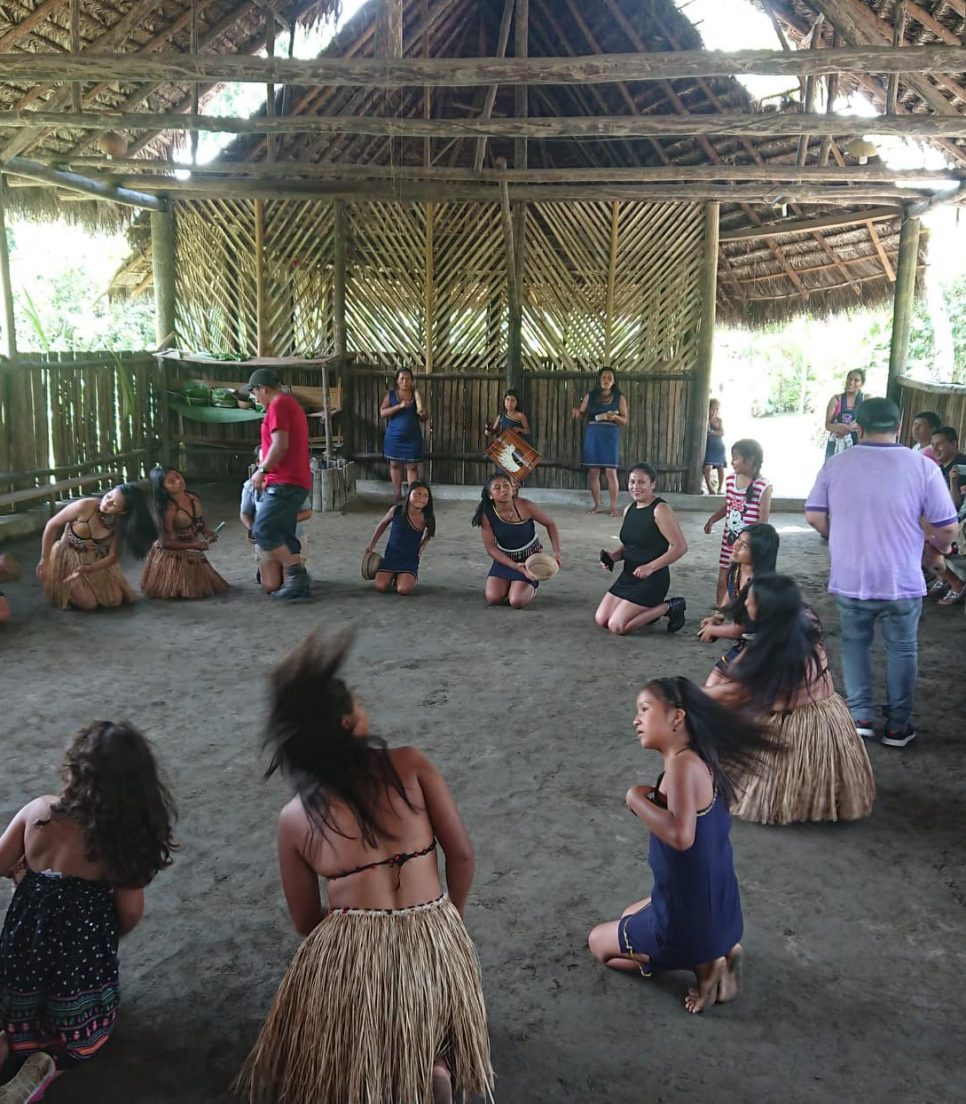 Your message has been sent. We will contact you as soon as possible. This message will disappear shortly.
Please fill in all the required fields.