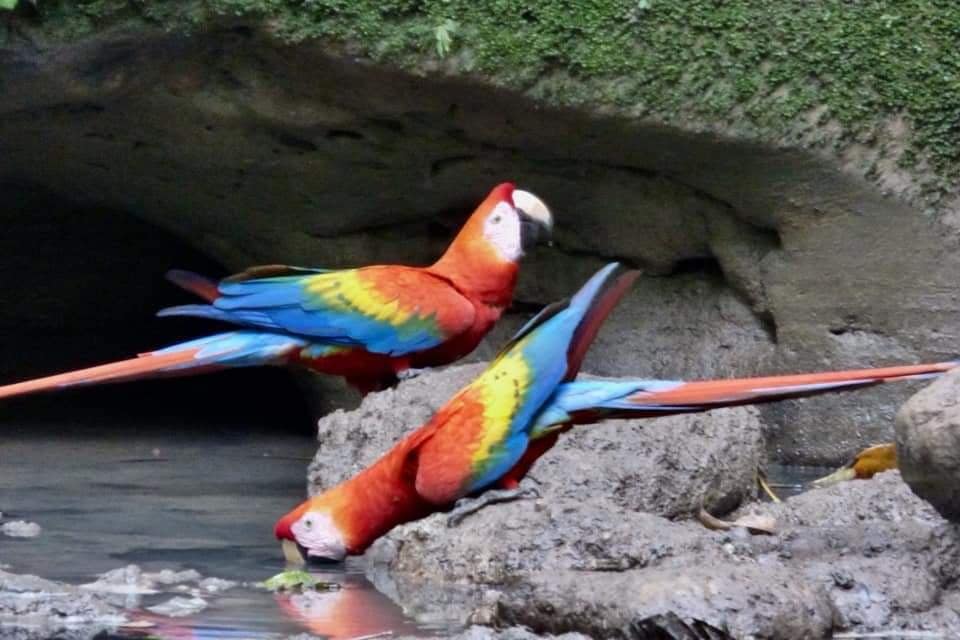 "Yasuni National Park" 5 Days/4 Nights
$150 per person, per day ( minimum 2 pax)
$130 per person, per day ( 3 or + persons)
5 Days / 4 Nights The incredible biodiversity of the Yasuni National Park ( home of the Huaorani Bameno community) This tour takes place deep inside the Amazon jungle . DISCOVER THE MOST DIVERSE PLACE ON EARTH ABOUT THIS ITINERARY - This is a very active and adventurous trip,many…
All about the "Yasuni National Park" 5 Days/4 Nights
5 Days / 4 Nights
The incredible biodiversity of the Yasuni National Park ( home of the Huaorani Bameno community)
This tour takes place deep inside the Amazon jungle .
DISCOVER THE MOST DIVERSE PLACE ON EARTH
ABOUT THIS ITINERARY
– This is a very active and adventurous trip,many hours in the canoe, with basic accommodation in tents
Campsites not have toilets and no electricity.
– River water levels and weather conditions may lead to variations in the itinerary.
– When you enter Yasuni National Park you may be asked to show a vaccination Yellow fever.
What to bring?
Items you will need
Swimwear
Shorts
A hat
Long trousers (not jeans) for walking in the jungle
Light rain jacket
Long sleeved top or light sweater
Insect repellent
Sun Cream
Socks
Shoes
A small bottle for carrying water
Flashlight
The tour package inclusions and exclusions at a glance
What's included in this tour
Items that are covered in the cost of tour price.
Guide
All meals, (breakfast lunch, dinner)
Water
Rubber boots
Accommodation in tents
What's not included in this tour
Items that are not covered in the cost of tour price.
Entrance in the community $20 per person
Bus or plane ticket to Coca
Extra drinks or meals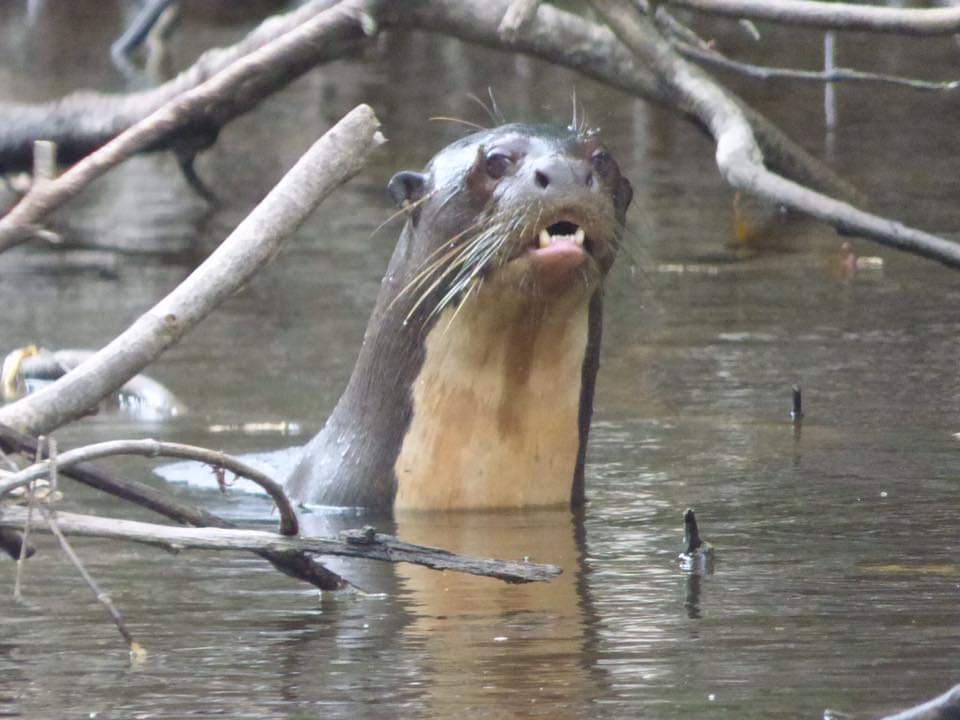 "Yasuni National Park" 5 Days/4 Nights
Lodging
Rustic accommodation in tents. No electricity, no bathroom
Lodging details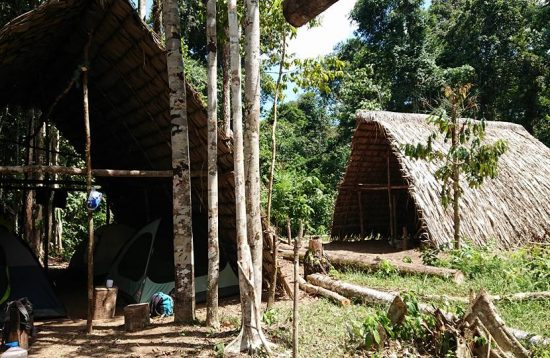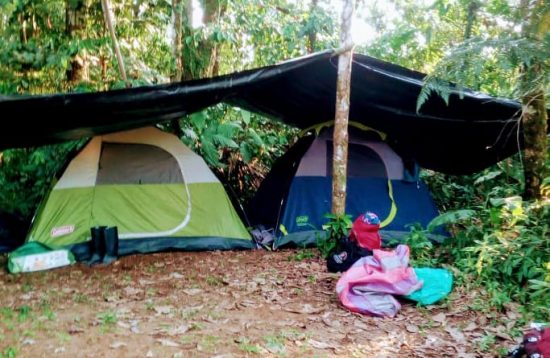 Your message has been sent. We will contact you as soon as possible. This message will disappear shortly.
Please fill in all the required fields.