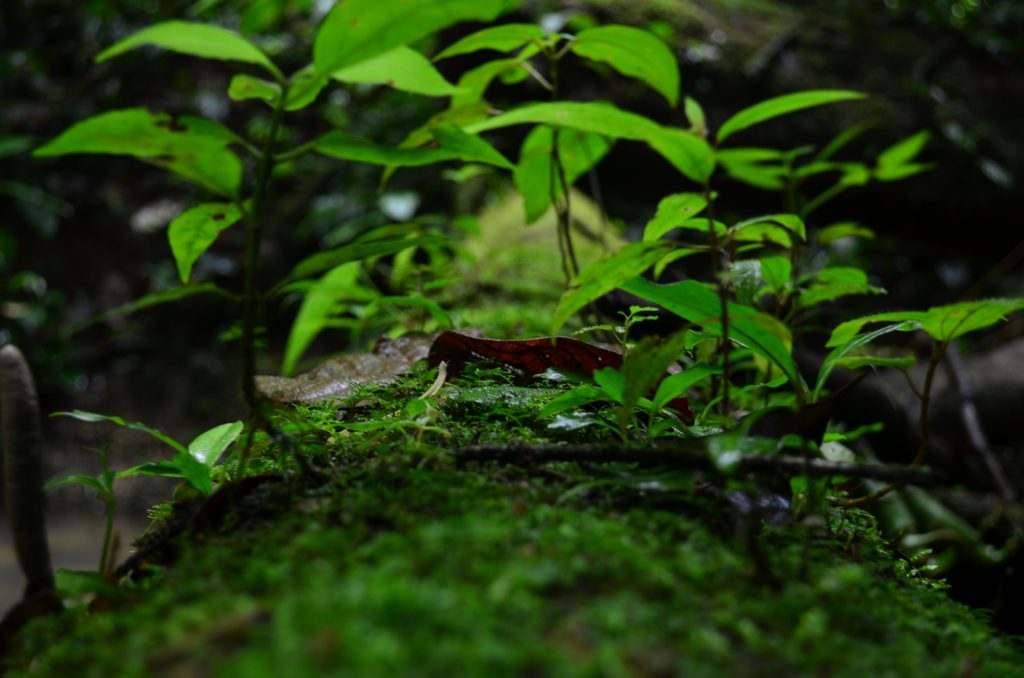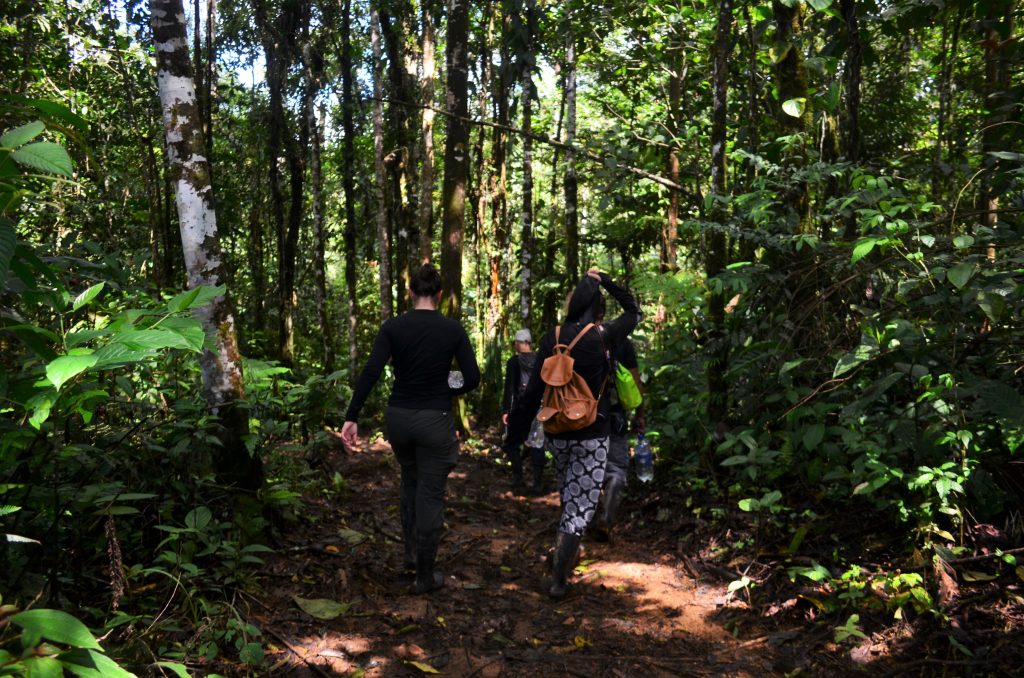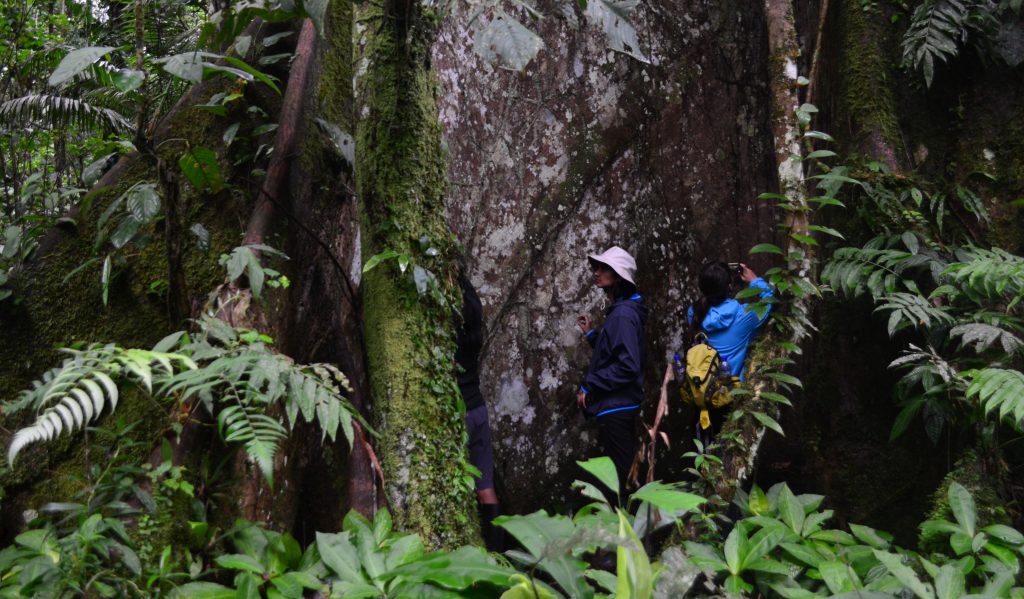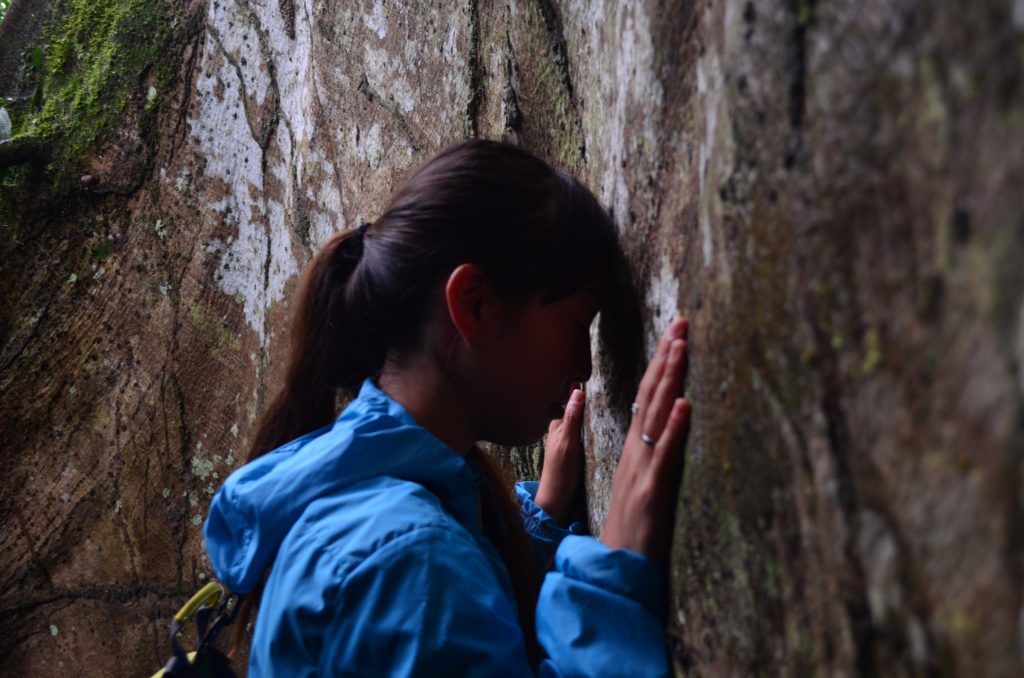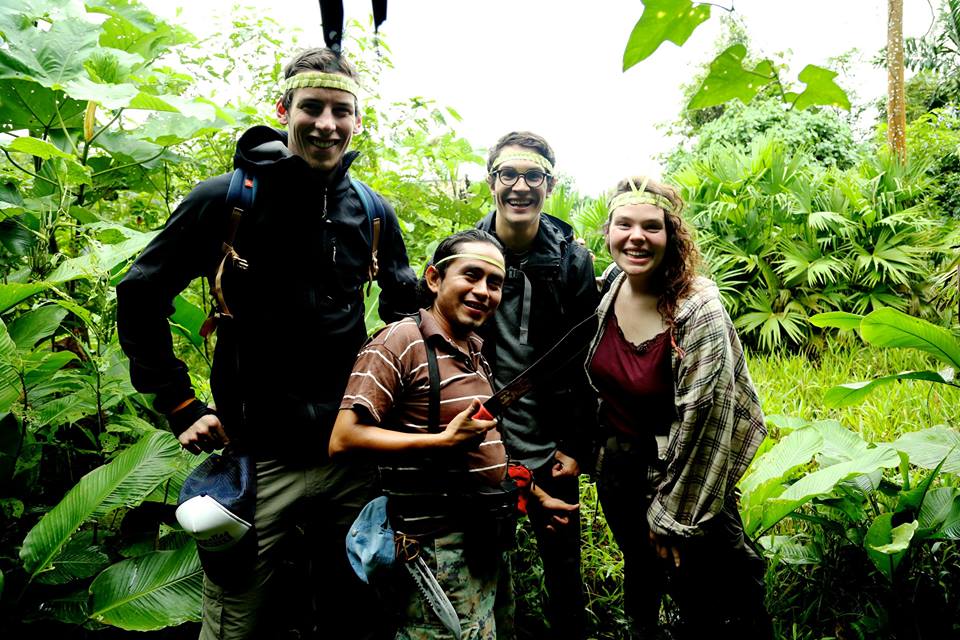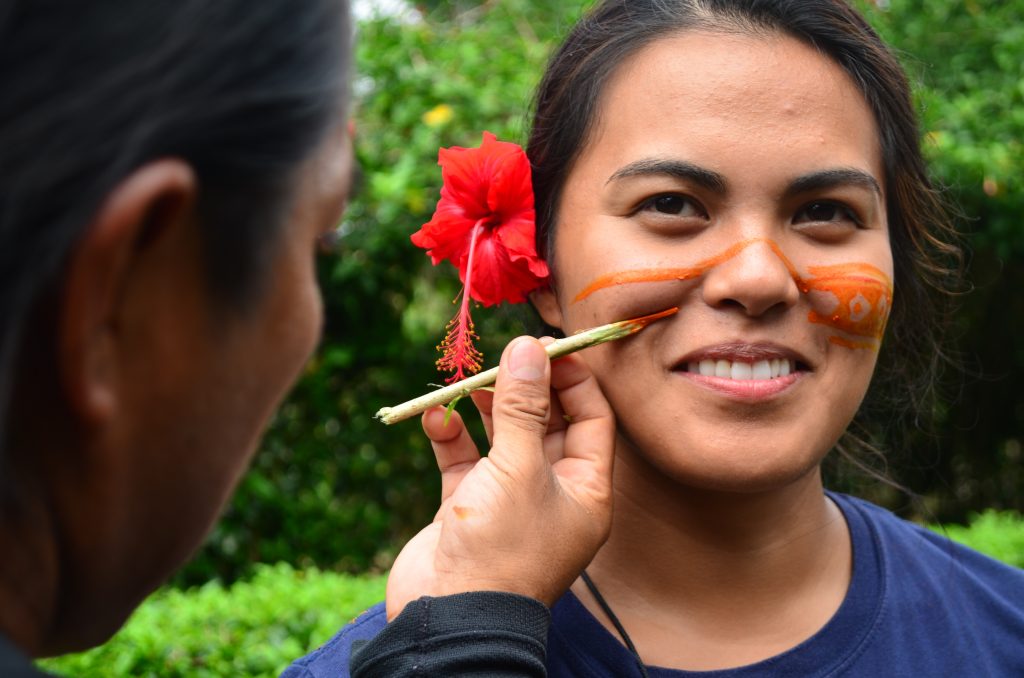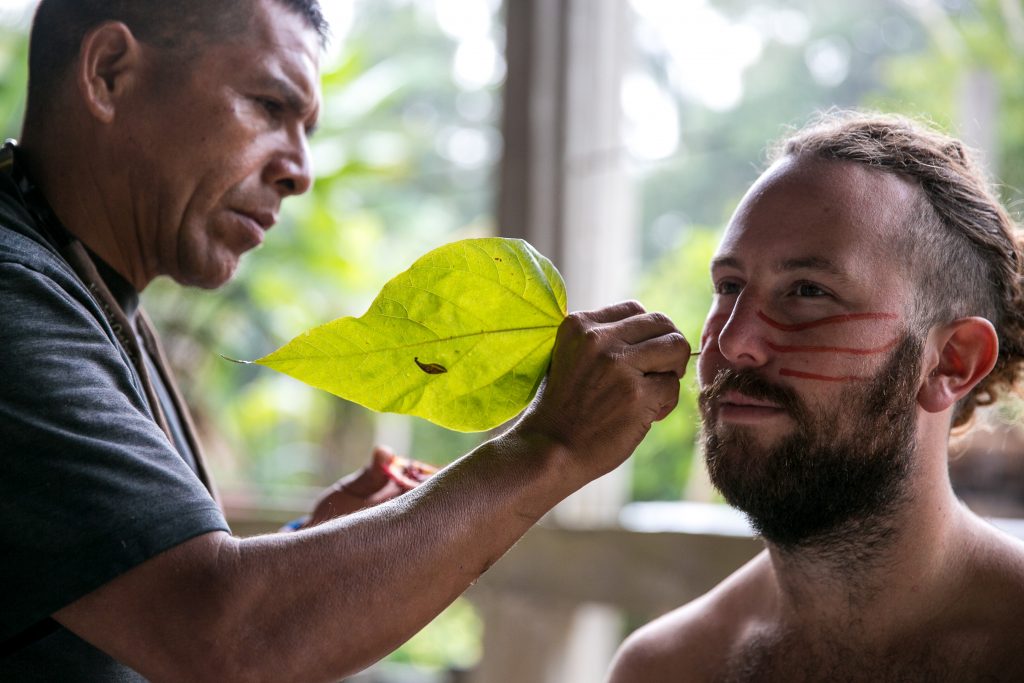 <<<< INSTAGRAM PHOTOS >>>>
All our tours are founded on sustainable, community centered eco-tourism.  This helps boost the local economy and allows the communities to be part of the tourism network. It also encourages them to promote nature conservation and the appreciation of their culture.
Our tours offer incredible opportunities to see different parts of the beautiful Ecuadorian jungle.   The idea is to get off the beaten path and explore areas that many tourists don't get to experience.
We offer tours in Spanish and English and we have guides that are licensed by the Ecuadorian Ministry of Tourism.
We can design a custom trip to specifically meet your needs and desires. The duration of our tours depend entirely on you.  Any of our tour options can be altered or combined just contact us and let us know how we can help you create the perfect jungle adventure!