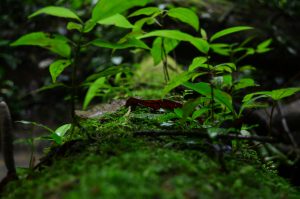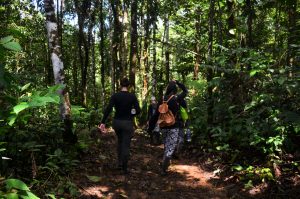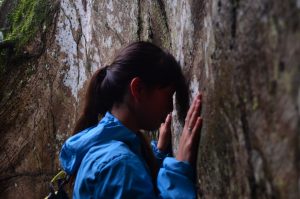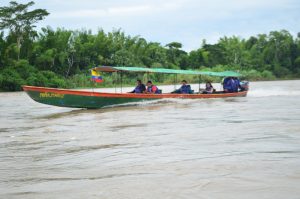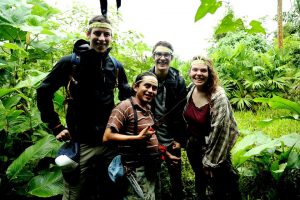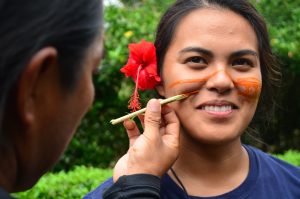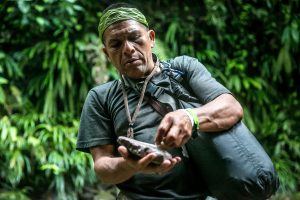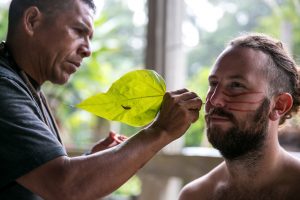 <<<< INSTAGRAM PHOTOS >>>>
All our tours are founded on sustainable, community centered eco-tourism.  This helps boost the local economy and allows the communities to be part of the tourism network. It also encourages them to promote nature conservation and the appreciation of their culture.
Enjoy a trip in the Amazon and discover its wonders!
The Ecuadorian Amazon is a privileged area both in cultural and biological diversity.  Traveling here ensures unforgettable memories in one of the most fascinating areas of South America.  All of our tours offer a variety of incredible activities.   Our itineraries are carefully designed, providing unforgettable experiences that can be custom designed to meet your specific travel needs.
You haven't found what you're looking for?  Just let us know so we can customize your trip. Contact us today and we will respond within 48 hours.