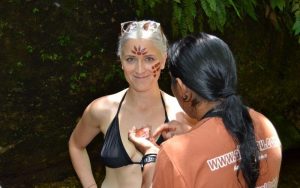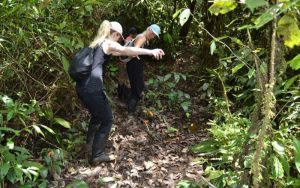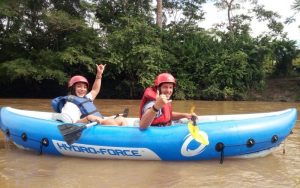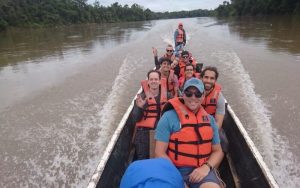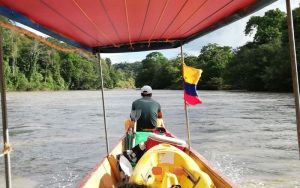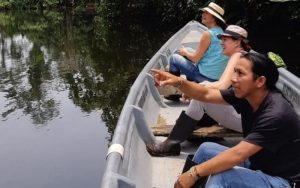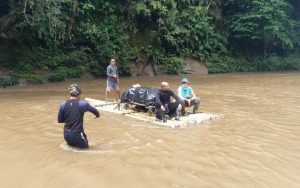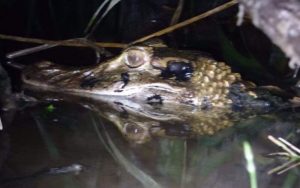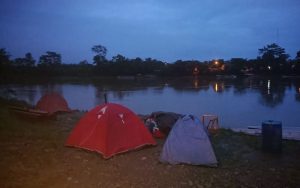 All our tours are founded on sustainable, community centered eco-tourism.  This helps boost the local economy and allows the communities to be part of the tourism network. It also encourages them to promote nature conservation and the appreciation of their culture.
Our tours offer incredible opportunities to see different parts of the beautiful Ecuadorian jungle.   The idea is to get off the beaten path and explore areas that many tourists don't get to experience.
We offer tours in Spanish and English and we have guides that are licensed by the Ecuadorian Ministry of Tourism.
We can design a custom trip to specifically meet your needs and desires. The duration of our tours depend entirely on you.  Any of our tour options can be altered or combined just contact us and let us know how we can help you create the perfect jungle adventure!
Objetives
To be part of a market that benefits all actors involved in tourism, not just large companies. Promote fair business practices that strengthen cultural aspects of our work. To practice sustainable and responsible tourism so the visitor feels part of an authentic intercultural experience.
Respect and learn about the ancestral values ​​of different Amazonian cultures, so those traveling with us can better understand indigenous world views, cultures and customs.
Offer authentic and personalized tours that provide adventure, security, exploration and knowledge of the flora, fauna and Amazonian culture.
Provide a variety of tour options, as well as custom designed tours, in order to meet the needs of our clients.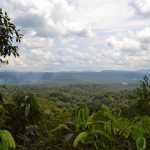 Mission
Provide personalized adventure tours with trained professionals in order to create an authentic experience for our clients. To design unique trips that meet our clients needs and promote building networks between various small companies who promote tourism on local, national and international levels.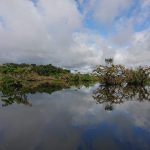 Vision
To be a tourism company that is committed to the local people by making a positive impact in their communities, nature reserves and other protected areas while offering quality service to our customers.
Know our projects
We are dedicated to responsible tourism that celebrates exchanges between local, indigenous communities and our clients.  Those traveling with Akangau Jungle Expeditions will enjoy tasting local foods, stay in local accommodations and participate in local activities that share how the culture functions and how they interact closely with the surrounding nature.  We support local communities by directly including them in our tours in order to make a positive impact in the areas we visit.
Currently, Akangau Jungle Expeditions is working on the construction of an Eco Lodge located in the upper part of the Ecuadorian Amazon in a beautiful area known as the Route of Dreams.  The lodge has been designed to use only local materials and we will employ local carpenters for its construction.  If you are interested in participating in this project, you are welcome to join!  You can help us with the construction of the lodge, be a volunteer or give a donation towards the purchase of the materials.  Contact us today and let us know how you want to be involved.