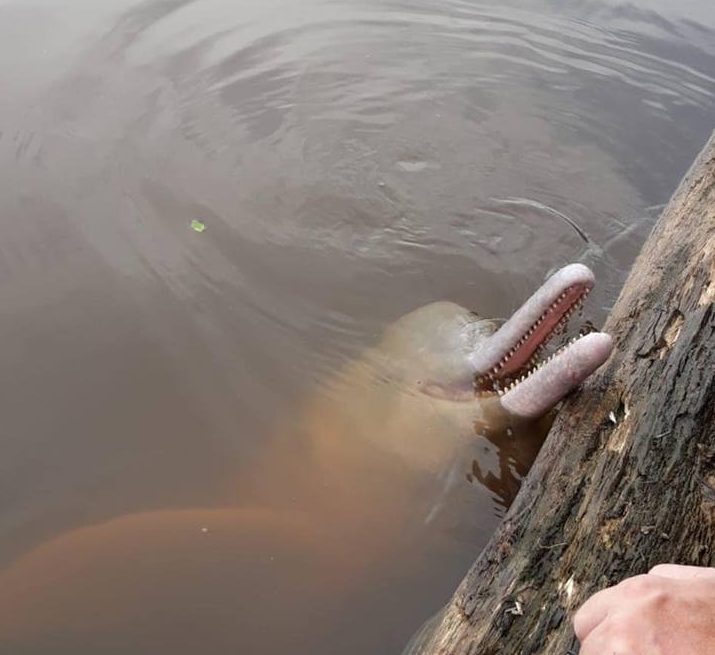 Route of the river dolphins- Cuyabeno Reserve – 4 days/ 3 nights
$160 por persona, por día ( minimo 2 personas)
$120 por persona, por día ( 4 o mas personas)
This Amazon region is characterized by large expanses of tropical forest where trees such as Ceibo, Sande and Mahogany can easily reach more than 50 meters in height. However, there are areas where water replaces the firm soil, forming lagoons.  As a result, the only means of transportation is via…
All about the Route of the river dolphins- Cuyabeno Reserve – 4 days/ 3 nights
This Amazon region is characterized by large expanses of tropical forest where trees such as Ceibo, Sande and Mahogany can easily reach more than 50 meters in height. However, there are areas where water replaces the firm soil, forming lagoons.  As a result, the only means of transportation is via water and the canoe is the only way to move between the trees and vegetation.  This place is commonly known as the flooded forests of the Amazon.
The Cuyabeno Reserve gets its name from the Cuyabeno River, which travels through the heart of the reserve creating 14 different lagoons.   This area is considered to be the most extensive wetland in all of the Ecuadorian Amazon Rainforest.  The flooded forests are a natural habitat for a variety of animals such as dolphins, manatees, caimans, anacondas and otters.  It's also home to the Huarango tree, which is the most unique tree in the reserve.  This remarkable tree has the deepest root system of any tree in the world and uses the roots to suck up water for the tree and also brings it to the topsoil for other plants as well.
What to bring?
Items you will need
Shorts
A hat
Long trousers (not jeans) for walking in the jungle
Long sleeved top or light sweater
Insect repellent
Sun Cream
Shoes (We supply boots but we suggest bringing a pair of light shoes for walking in the cabanas)
A small bottle for carrying water
Long pair of socks
Light rain coat
Torch
The tour package inclusions and exclusions at a glance
What's included in this tour
Items that are covered in the cost of tour price.
Native Guide
All meals, (breakfast lunch, dinner)
Water
Rubber boots
Accommodation – mosquito nets included
Motorised canoe
What's not included in this tour
Items that are not covered in the cost of tour price.
Tips
Extra drinks or meals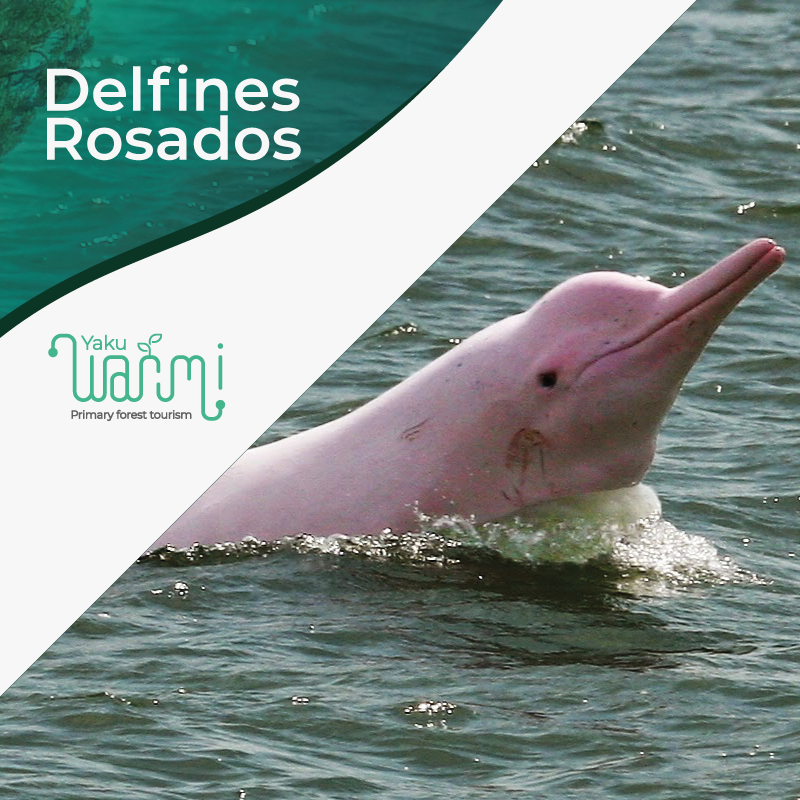 Route of the river dolphins- Cuyabeno Reserve – 4 days/ 3 nights
Lodging
Yaku Warmi (Woman of the water), is located in the parish of Yasuní. The Community Tourism Center is managed by families of the Martinica community, who have organized themselves to develop ecotourism projects.
The eco-lodge has comfortable cabins, equipped with mosquito nets and bathrooms.
Lodging details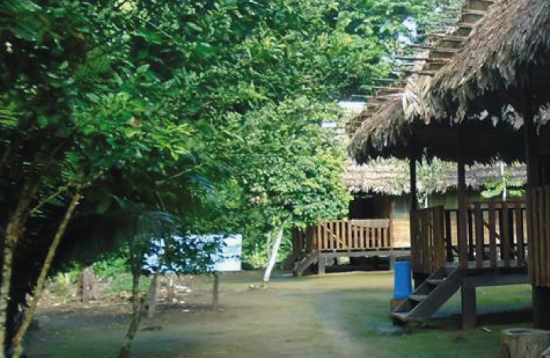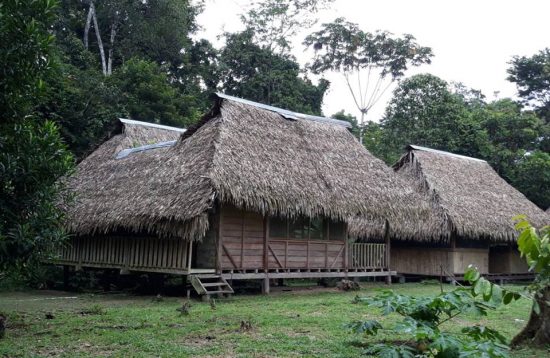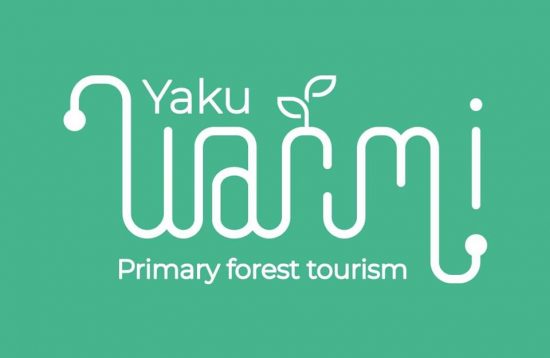 Your message has been sent. We will contact you as soon as possible. This message will disappear shortly.
Please fill in all the required fields.