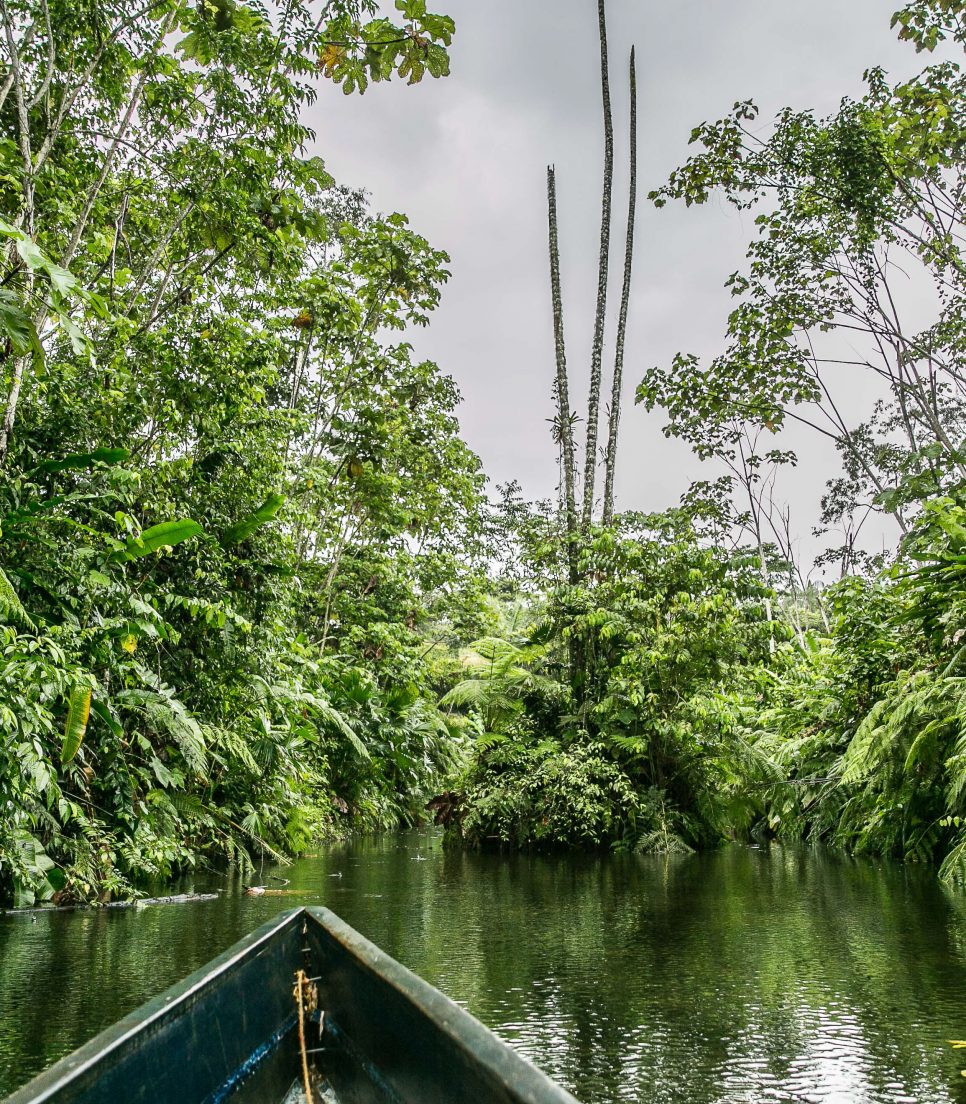 Misahualli – Lower Amazon
$75 per person per day (minimum of 2 people only)
$65 per person per day (for 3+ persons)
Tour specially designed to live a closer experience with the communities. In this sector, local people have supplemented their income through small tourism projects. Activities such as canoeing, visiting families, ancestral games, observing wildlife, tubing and jungle treks make this destination an ideal place for people who want to get…
All about the Misahualli – Lower Amazon
Tour specially designed to live a closer experience with the communities. In this sector, local people have supplemented their income through small tourism projects. Activities such as canoeing, visiting families, ancestral games, observing wildlife, tubing and jungle treks make this destination an ideal place for people who want to get involved in sustainable community tourism.
You can stay in rustic cabins, camp out in the forest or stay with a local family in the community.
What to bring?
Items you will need
Swimwear (for walking in the waterfalls)
Shorts
A hat
Long trousers (not jeans) for walking in the jungle
Long sleeved top or light sweater
Insect repellent
Sun Cream
Shoes (We supply boots but we suggest bringing a pair of light shoes for walking in the cabanas)
A small bottle for carrying water
Torch
The tour package inclusions and exclusions at a glance
What's included in this tour
Items that are covered in the cost of tour price.
Native Guide
All meals, (breakfast, lunch, dinner)
Water
Rubber boots
Accommodation – mosquito nets included
Transport
What's not included in this tour
Items that are not covered in the cost of tour price.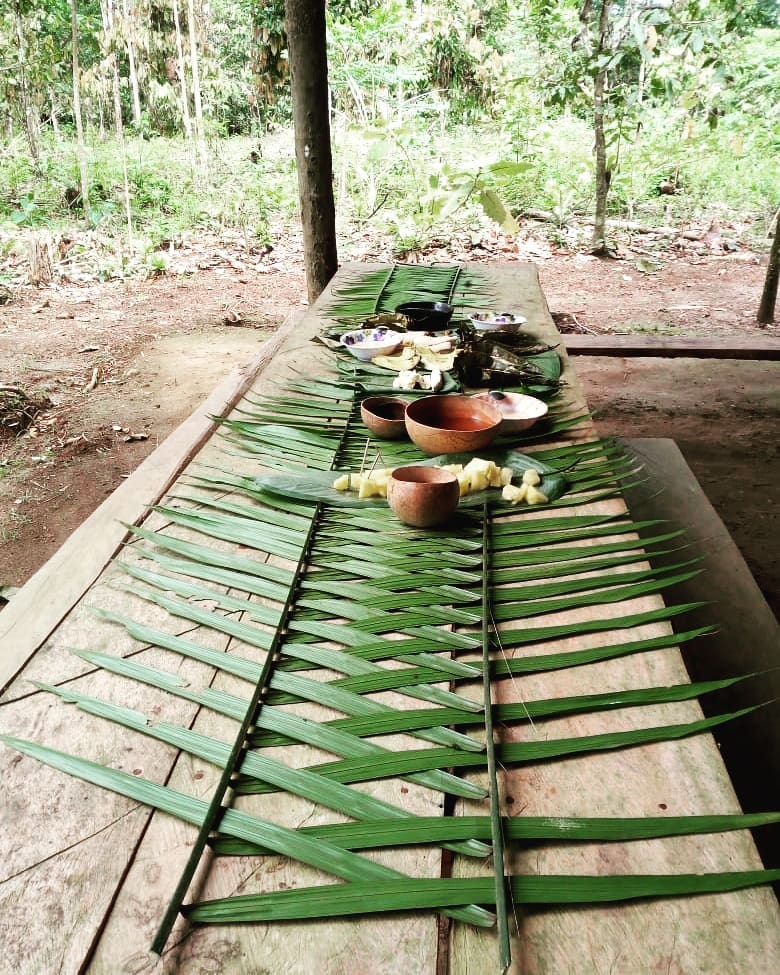 Misahualli – Lower Amazon
Lodging
Rustic housing, in rudimentary cabins located in the Mirador community.
To get there we must take a canoe from the port of Puní Bocana.
Basic shared  room conditions with beds with mosquito nets. Outside bathroom without electricity, with candles. Hammocks.
Camping is possible. From the community we cross the river on a canoe and hike a 3 hour trail that will take us to the camp site. We provide all the camping equipment
Depending on the weather conditions, instead of camping we can spend the 3 nights in the community.
Lodging details
Rustic house
Mirador Community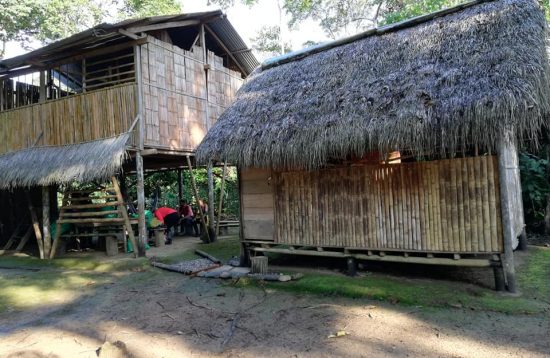 hammocks
Mirador Community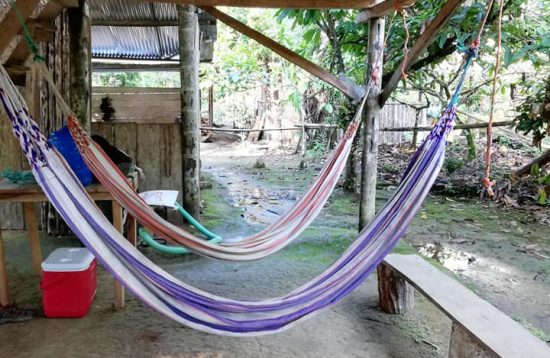 Camping
Mirador Community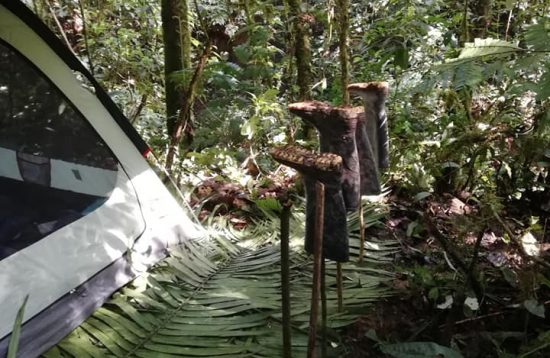 Cooking
Camping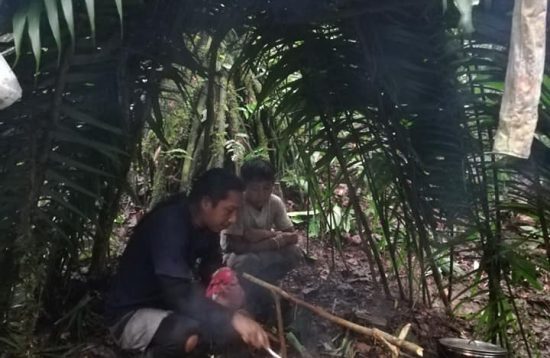 Your message has been sent. We will contact you as soon as possible. This message will disappear shortly.
Please fill in all the required fields.