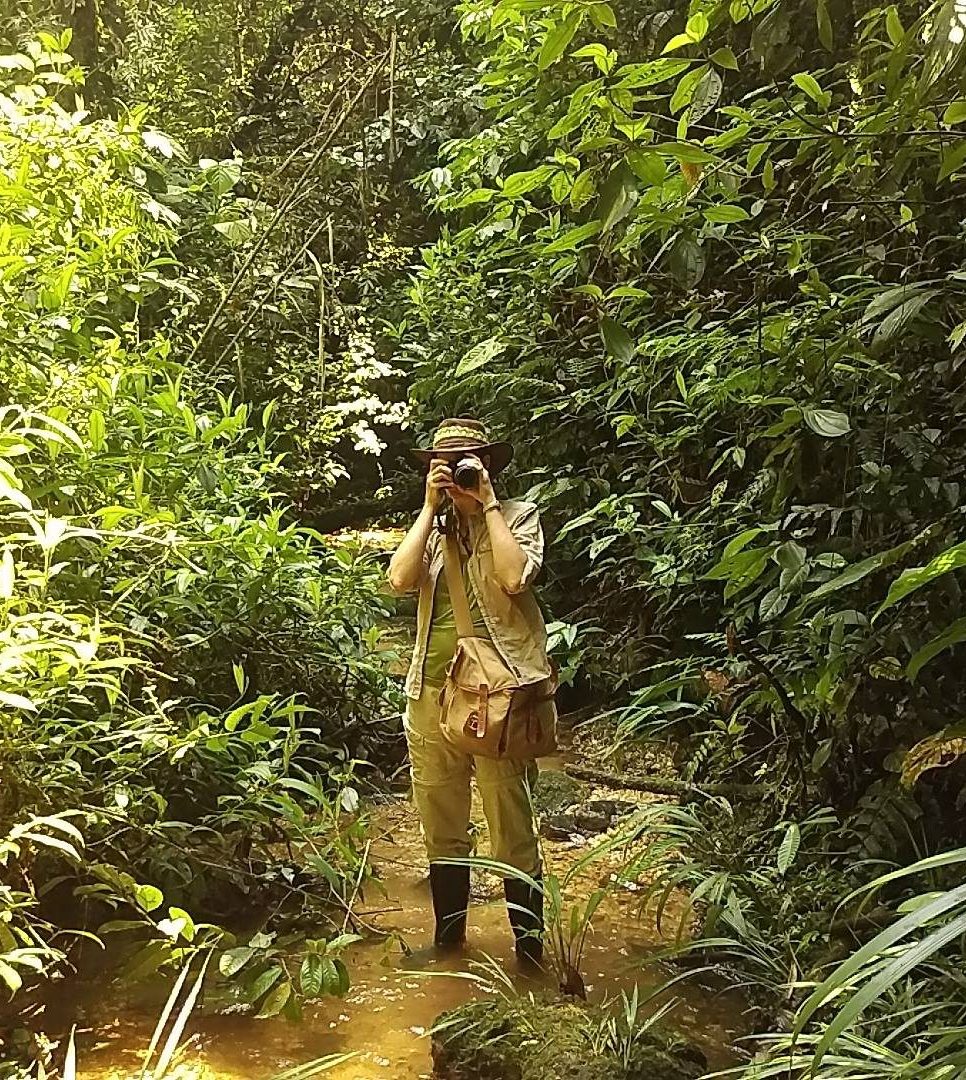 Route of the Dreams- 1 day tour
$65 per person
Our ancestors traveled great lengths in search of hunting, fishing and agricultural potentials.  They arrived to this part of the Amazon Rainforest and realized they had arrived at their new home. The jungle, rivers, caves, canyons, flora and fauna have made this majestic jungle the ideal place for the development…
All about the Route of the Dreams- 1 day tour
Our ancestors traveled great lengths in search of hunting, fishing and agricultural potentials.  They arrived to this part of the Amazon Rainforest and realized they had arrived at their new home.
The jungle, rivers, caves, canyons, flora and fauna have made this majestic jungle the ideal place for the development of a small indigenous Kichwa community.   According to the stories of the local people, the spiritual connection with nature makes it possible to find tranquility in the jungle.  The crystalline waters of the rivers brings a sense of peace and rejuvenation to every person who bathes in them.
This tour is ideal for those who want to connect with nature and learn the secrets and myths of the jungle.
What to bring?
Items you will need
Swimwear
Shorts
A hat
Long trousers (not jeans) for walking in the jungle
Long sleeved top or light sweater
Insect repellent
Sun Cream
Socks
A small bottle for carrying water
The tour package inclusions and exclusions at a glance
What's included in this tour
Items that are covered in the cost of tour price.
Guide
Lunch
Water
Rubber boots
Transportation
What's not included in this tour
Items that are not covered in the cost of tour price.
Tips
Extra drinks or meals
Day 1

Route of the Dreams

At 9:00 am, meet at the Akangau Jungle Expeditions office in Tena. From there we will take a private car to the Upper Amazon region.   The day's journey begins with a 3-hour walk to an incredible viewpoint that overlooks the impressive panoramic view of the Napo River, which is a direct tributary to the Amazon River.   Along the way, the guide will explain how our ancestors used the resources of the jungle to survive. You will learn about the flora and fauna of the jungle including many medicinal plants.

We will stop for lunch amidst the giant Amazon canopy then make our way to the mystical  "Route of the Dreams".   This is a thousand-year-old pathway that was used by ancient people to travel between communities and to the Napo River.  It is a place that is ripe with ancient cultural heritage and sustainable tourism efforts such as our work towards conserving this enchanting place. Along the way, you will visit the Kali Kali caves where parrots meet once a year to mate.  This ancient path travels across clean waters and lush canyons.

Fitness Level: Moderate – Intermediate
Traveling in the jungle poses possible risks. In case of emergency, our guides carry cell phones to call for help and know the best places for signal.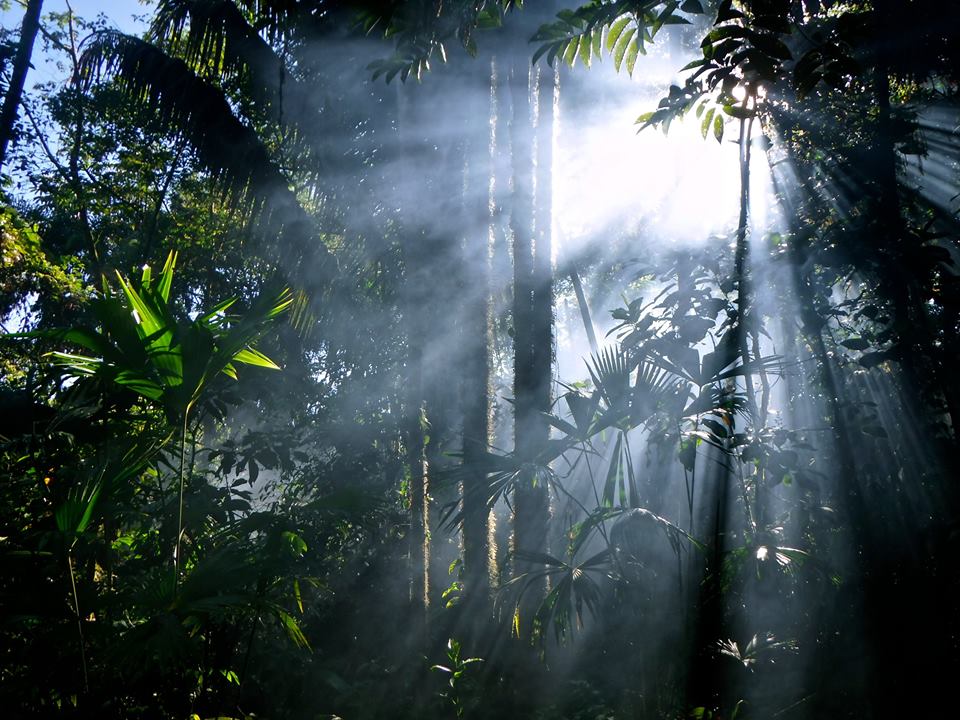 Route of the Dreams- 1 day tour
Your message has been sent. We will contact you as soon as possible. This message will disappear shortly.
Please fill in all the required fields.