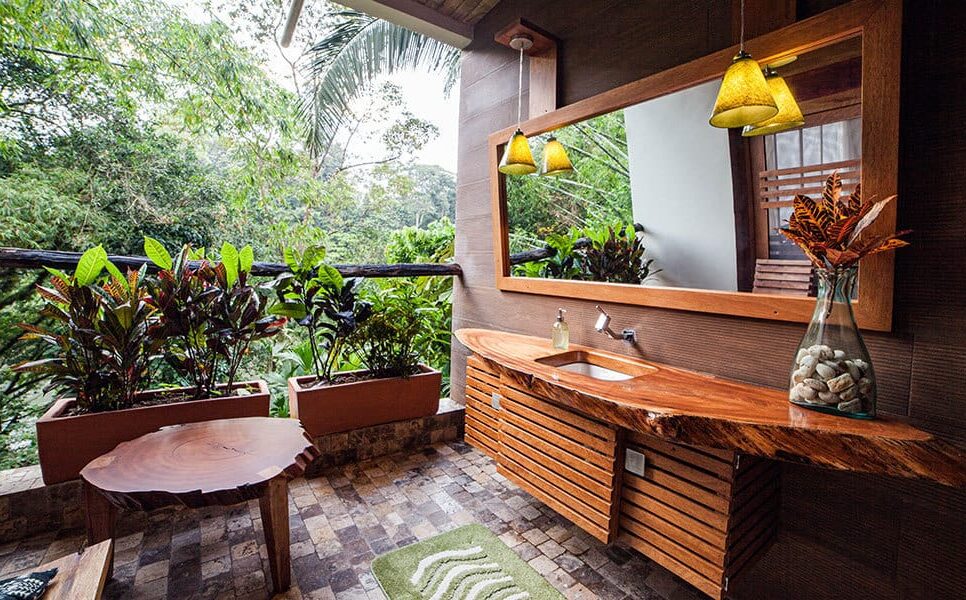 Itamandi Lodge 4 days / 3 nights
$329 per person ( Standard Room)
$385 per person ( Superior Room)
Enjoy the wonders of the Amazon River, lifestyle, traditions and beliefs of the Kichwa culture. With Itamandi Lodge tours you will be able to know the magic and beauty of the Amazon jungle. Get ready with your flashlight and camera because you are going to marvel at our night excursion…
All about the Itamandi Lodge 4 days / 3 nights
Enjoy the wonders of the Amazon River, lifestyle, traditions and beliefs of the Kichwa culture.
With Itamandi Lodge tours you will be able to know the magic and beauty of the Amazon jungle.
Get ready with your flashlight and camera because you are going to marvel at our night excursion to live up close the experience of sharing the same place with nocturnal animals. Owls, fishing bats, tarantulas, snakes and frogs are some of the Amazon rainforest animals that you will meet.
About tours
Each guide will be in command of 15 people per group. Our tours start and end directly at the Arajuno river bridge. Start time: 12:00 End time: 9:30 am approximately.
What to bring?
Items you will need
Passport
Swimwear
Shorts
A hat
Long trousers (not jeans) for walking in the jungle
Long sleeved top or light sweater
Insect repellent
Sun Cream
Socks
A small bottle for carrying water
The tour package inclusions and exclusions at a glance
What's included in this tour
Items that are covered in the cost of tour price.
Native Guide. Shared tours.
River transport: Rio Arajuno-Itamandi- Bridge Rio Arajuno Bridge
Accommodation in selected room.
Life jackets and rubber boots (sizes 36 to 44)
Complete meals (Tour starts with lunch and ends with breakfast)
Excursions and activities according to the pre-established itinerary, related to the number of nights.
What's not included in this tour
Items that are not covered in the cost of tour price.
Tickets $10 per person.
English speaking guide ($65 per day , per group)
Personal expenses.
Tips.
Transport Tena-Bridge-Tena. ($40 round trip)
Breakfast on the first day and lunch on the last day.
All kinds of drinks.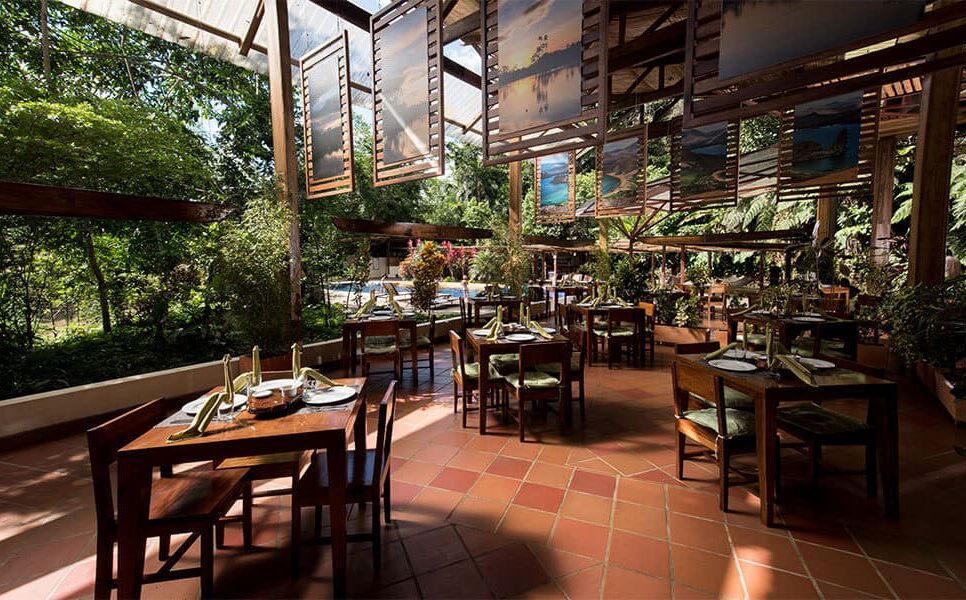 Itamandi Lodge 4 days / 3 nights
Lodging
In the Lodge you can enjoy and relax in the pool, in addition to having a variety of rooms, to go alone, as a couple or as a family. With all the comforts, feel comfortable enjoying the best drinks in the bar & restaurant, as well as the incredible and most delicious dishes.
To close the experience, You can enjoy to the best bar and restaurant that makes you feel the experience of the beautiful Amazon rainforest of Ecuador. Where you can enjoy with your companions the most delicious dishes with an incredible flavor. In addition to taking advantage of and enjoying the best drinks and cocktails that only our Eco Lodge can offer you.
Standard rooms
They offer you cabin rooms with a rustic and elegant style, they have a balcony and a river view.
Double Twin, Matrimonial, Triple, Quadruple.
Superior
At Itamandi Ecolodge we have standard rooms for all types of tourists:
Double Twin: Includes 2 single beds with private bathroom and hot water.
Matrimonial: For 2 people, 1 double comma with private bathroom and hot water.
Triple: Includes 3 single beds with private bathroom and hot water.
Family: Special for 4 people, includes 1 double bed, 2 single beds with private bathroom and hot water.
Lodging details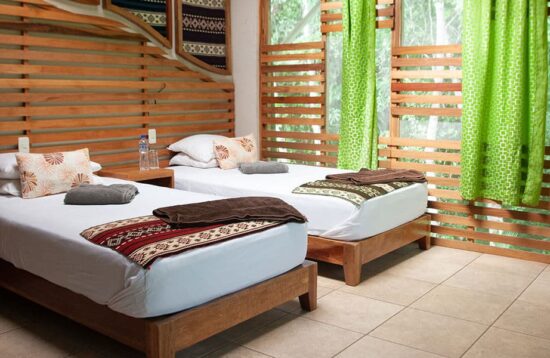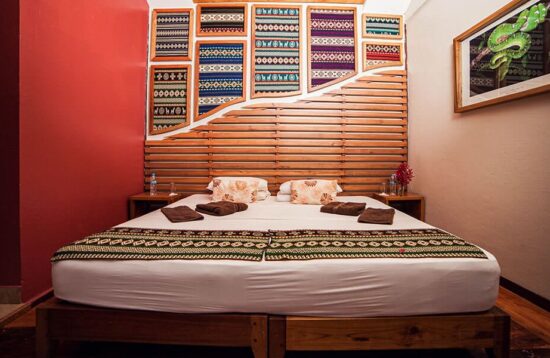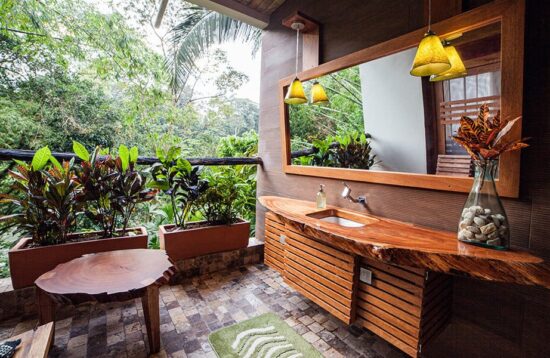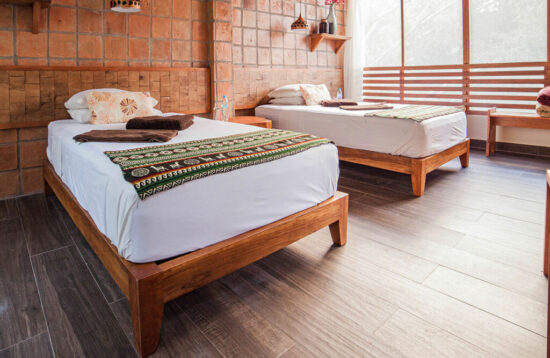 Your message has been sent. We will contact you as soon as possible. This message will disappear shortly.
Please fill in all the required fields.