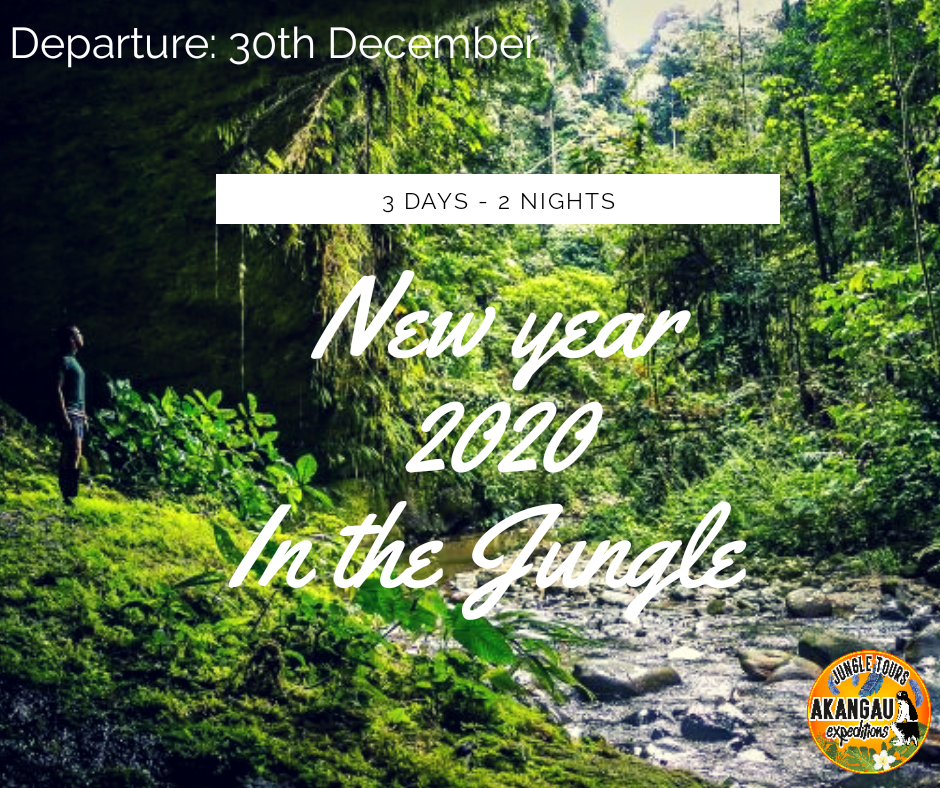 New year 2020
$250 ( minimum 4 persons)
Say goodbye to 2019 with our 3-day / 2-night trip. Our New Year trip combines nature, adventure and culture activitiesFor those wishing to explore the jungle , learn about the flora and fauna, meet indigenous people and maybe even experience a thrill or two along the way, this tour is…
All about the New year 2020
Say goodbye to 2019 with our 3-day / 2-night trip.
Our New Year trip combines nature, adventure and culture activitiesFor those wishing to explore the jungle , learn about the flora and fauna, meet indigenous people and maybe even experience a thrill or two along the way, this tour is perfect!. Spend three days and two nights in the Amazon and start the new year refreshed, inspired and ready to share amazing stories about your experience.
What to bring?
Items you will need
Swimwear (for walking in the waterfalls)
Shorts
A hat
Long trousers (not jeans) for walking in the jungle
Long sleeved top or light sweater
Insect repellent
Sun Cream
Shoes (We supply boots but we suggest bringing a pair of light shoes for walking in the cabanas)
A small bottle for carrying water
Torch
The tour package inclusions and exclusions at a glance
What's included in this tour
Items that are covered in the cost of tour price.
 Guide
All meals, ( 2 breakfasts ,  3 lunch,  2 dinners)
Water
Rubber boots
Accommodation in rustic cabaña
Transport
Entrances
What's not included in this tour
Items that are not covered in the cost of tour price.
Tips
Extra drinks or meals
Lodging details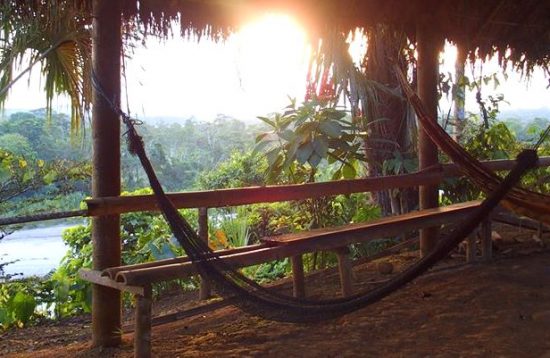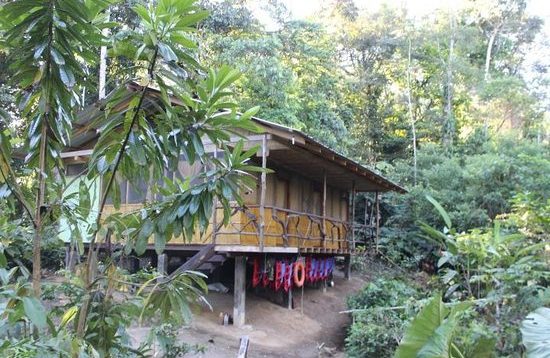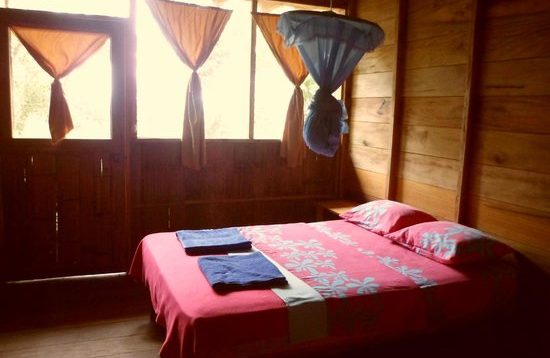 Your message has been sent. We will contact you as soon as possible. This message will disappear shortly.
Please fill in all the required fields.